Experts in Financial Services
With the local experience combined with the support of head office, we can provide solutions for a range of banking and financial service matters. We support first home buyers, business owners or professionals looking for optimal banking outcomes.
Located in the North East of Melbourne, we also service a range of other areas across Victoria.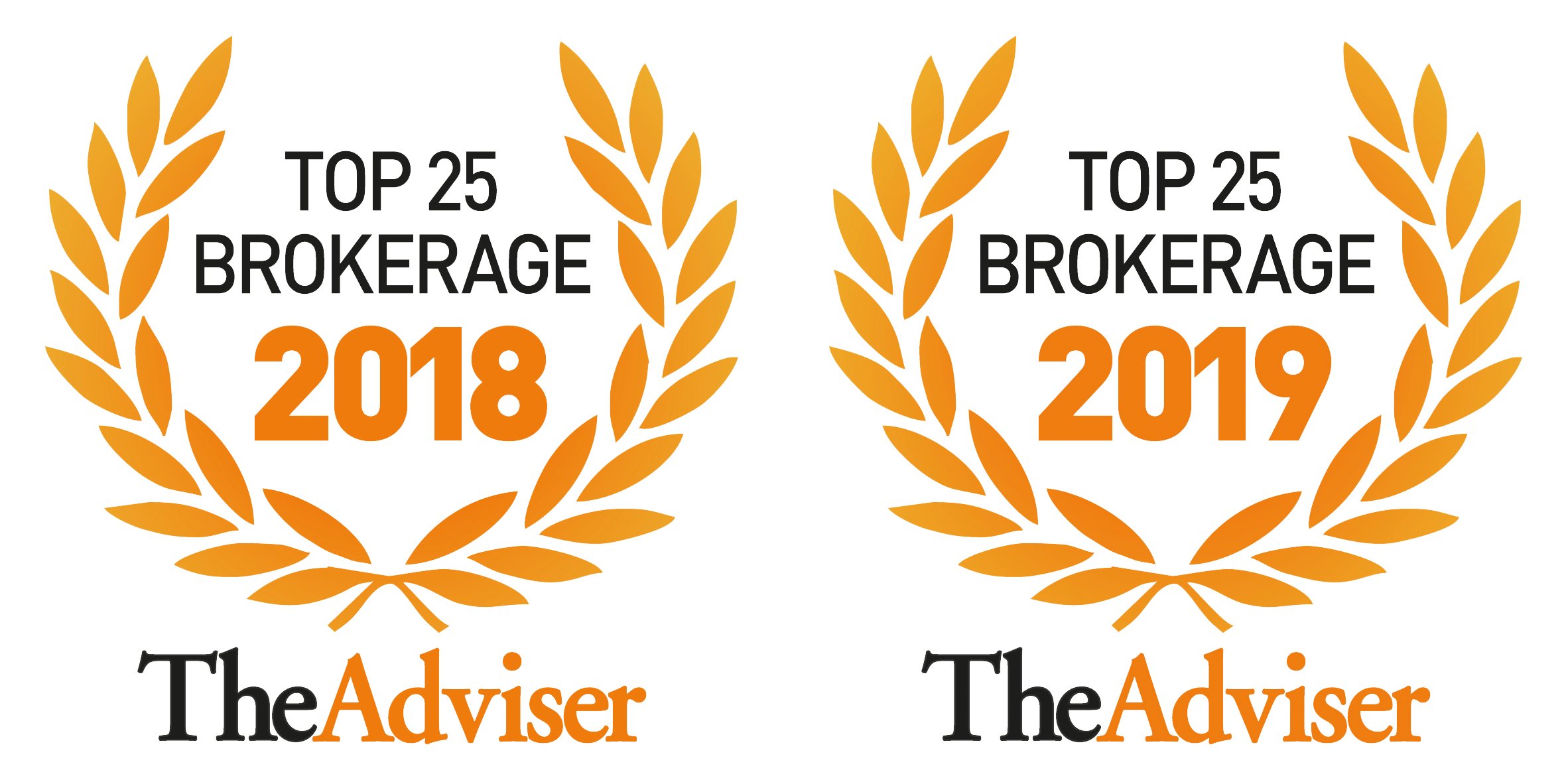 Ivanhoe Finance Team
We have substantial experience in money matters. Contact us to start a conversation to see how we can assist.
Stephanie Montgomery
Analyst
Darren Steele
|

Partner

As a leading Finance Broker in Melbourne, Darren draws on his banking experience to offer residential home loans through to commercial lending, vehicle finance and debt consolidation. Darren leads the office out in Ivanhoe East and manages several key referral relationships.
Blog
We like to start a conversation on topical financial matters that might be relevant for you. Feel free to join us here.
Whether you consider yourself a veteran negotiator at a car dealership, or you have recently...
This article considers the difference between running a business and being self-employed and the...
November 2020: Rate Cut Comes
Financial Services
We support you Dealing In or Protecting your money, property, mortgages, finance & banking. Our team includes people with lots of relevant banking, accounting and money experience to share.