From simple to complex mortgages, we've seen a lot. Whether you are starting out, refinancing, self-employed, or have a more complicated scenario, we will endeavour to meet your needs. Our team has backgrounds in accounting, banking, legal and financial planning. Tell us your story - we're good listeners.
Mortgage Finance Guide
Our Mortgages Finance Guide addresses many of the decisions you need to make to optimise your finances and may help you clarify your questions. It may help to deepen your financial knowledge and assist decision making.
We approach mortgage finance as a mutual responsibility between us as the adviser and you as the client. We strive to ensure clarity about your goals and objectives to determine what lending structure is suitable for your circumstances.
Therefore, it is important that we create awareness of the components and considerations for securing a mortgage. To support this aim, we provide this guide and encourage you to complete the Preferences Form provided within as appropriate to your needs.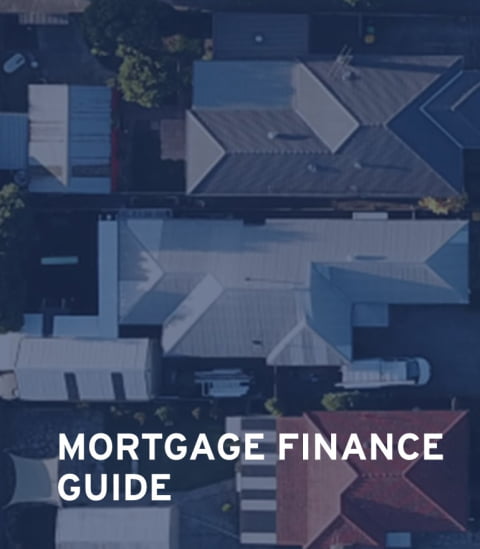 How We Work
MCP holds an Australian Credit Licence – Licence Number 385476 and has a coordinated team of Credit Representatives that engage in specific credit activities under this licence.