Broker Smarter Deals
Our award-winning expertise in commercial lending and banking transactions is founded on a depth of knowledge across accounting, economics, legal, marketing and strategy.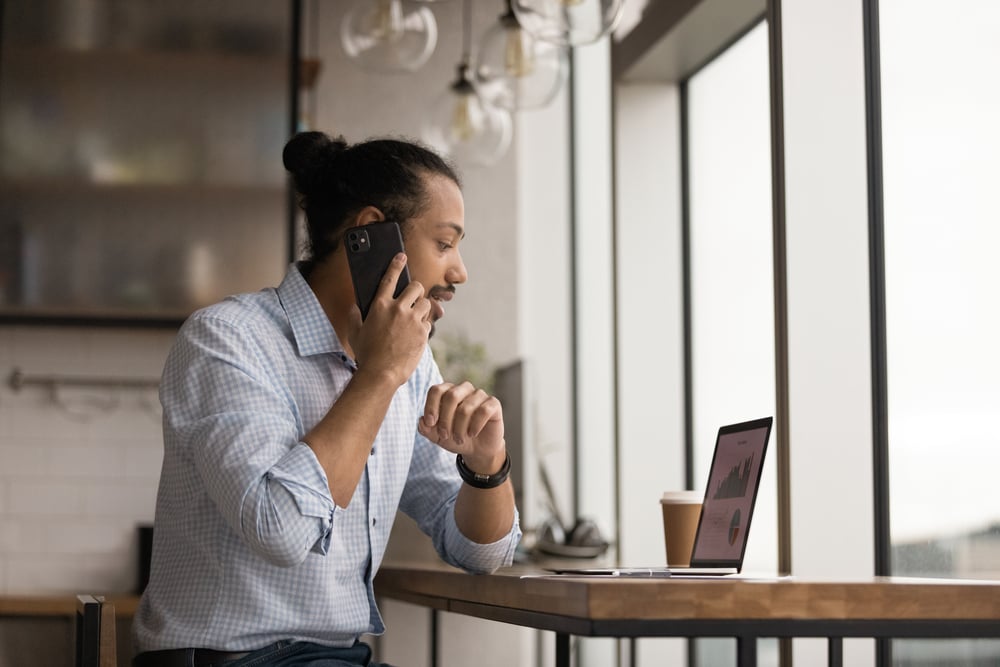 You might need advice for a short-term problem or support to achieve a long-term aspiration – or perhaps both. We can empower you with skills and tools you need for the journey towards your desired result.
We support Finance Brokers with:
Commercial & Property Submissions
Complex Lending Scenarios
Private Lending Specialists
Business Analysis & Strategy
Succession Planning Tools
Training & Education
Financial Education and Resources
We love to share resources and nourish your knowledge. Our Learning Academy has a growing list of online courses that help support your career and business success. Explore more below:
When borrowing money, we are usually required to pledge funds or assets to support the lender's...
READ MORE >