WELCOME
Whatever your financial needs, simple or complicated, please have a look at our resources.
We would love to help so tell us your scenario.
Financial Services
We support you Dealing In or Protecting your money, property, mortgages, finance & banking. Our team includes people with lots of relevant banking, accounting and money experience to share.
Subscribe to Rate Watch Updates
Join our community
Never miss another update, sign up to our newsletter so we can keep in touch.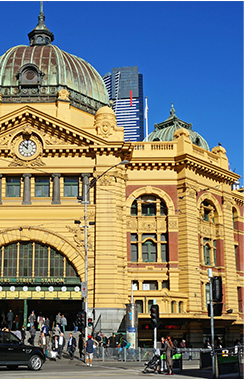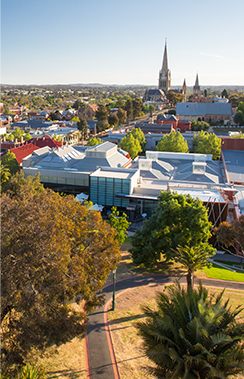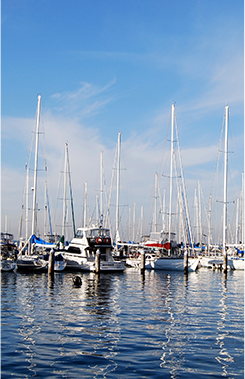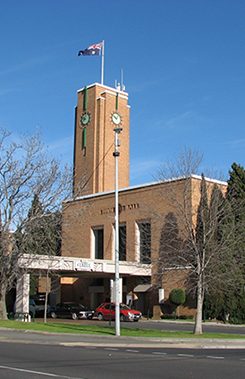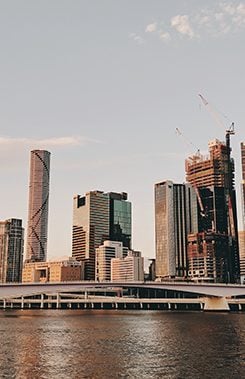 Learning and Education
We love to share. We have collated so many different experiences so hopefully there are a few that are relevant for your circumstances. If it is not here please ask!