Purpose
To empower the financial literacy of the businesses and people we interact with.
We like to make Financial Services matters easy to understand.
CONNECTORS
We bring people together – those that educate, those that create and those that benefit.
CREATORS
We are creators of ideas and content that empowers financial literacy.
CORE VALUES
Innovation, Integrity, Commitment, Passion.
Leadership
Money matters need people with experience. Since inception, our team has funded over $2 Billion in Finance across a range of people, businesses and their assets.
Combined with our legal & advisory expertise, we are actively involved in business acquisitions.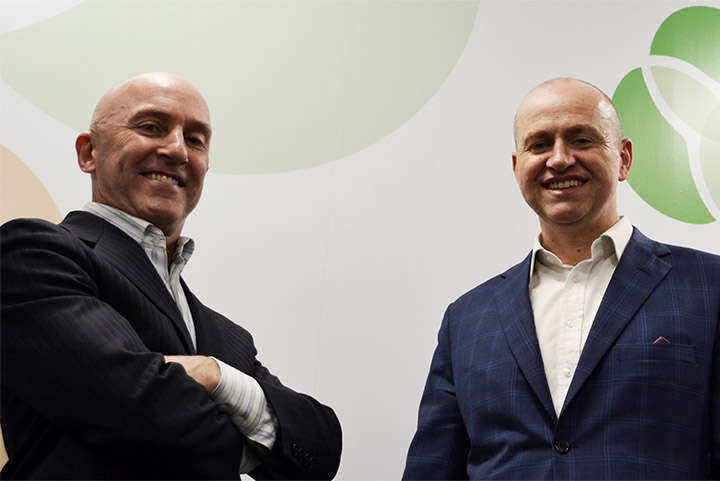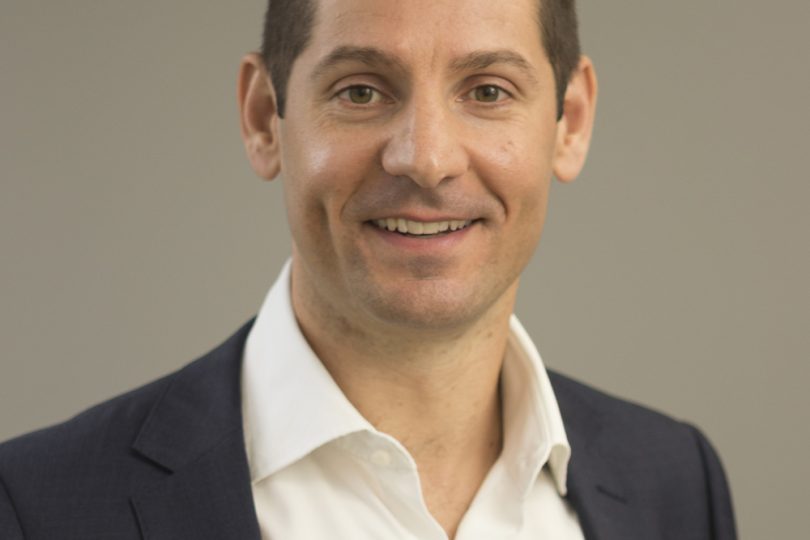 Our team includes people with qualifications and experience in law, chartered accounting, banking, financial planning, insurance and business consulting.
This diversity allows us to work collaboratively to find a way forward for the many and varied scenarios we see. For our customers and our alliance partners, this co-operation is critical in challenging markets.