Succession Planning
Financial Service assets like finance broking portfolios ("loan books"), planning and insurance annuities take time to build. Deal with someone that knows what they are doing.
Comfort
The comfort of dealing with a trusted and experienced business of over 20 years.
Transparency
Transparency around all the factors that drive your indicative loan book valuation.
Flexibility
The flexibility to sell part or all of your loan book / business.
Keep working together
The option to keep working in the business after the sale is complete.
Care
The comfort of knowing your clients will be looked after in the future.
Freedom
Flexibility to work with us initially, and to decide whether you would like to sell your business in the future.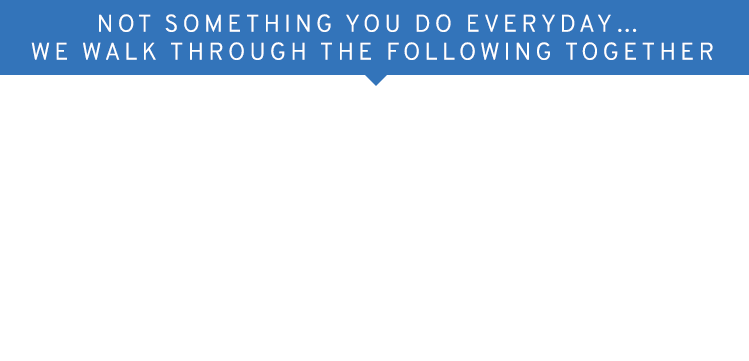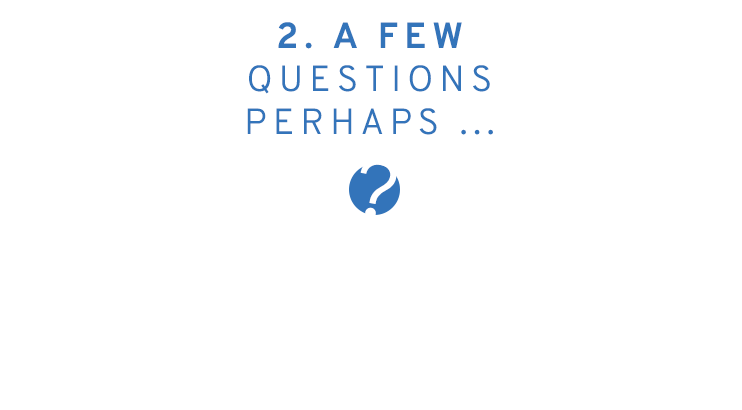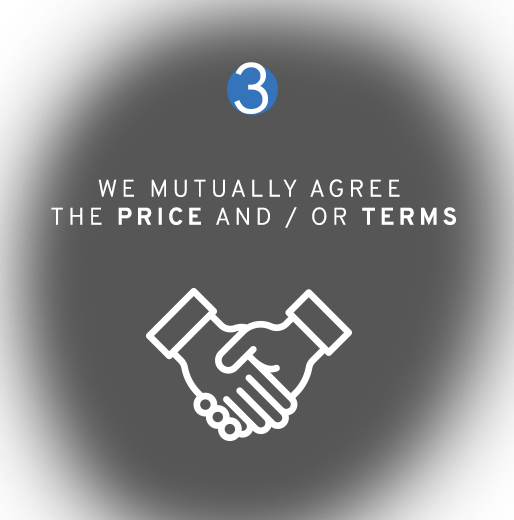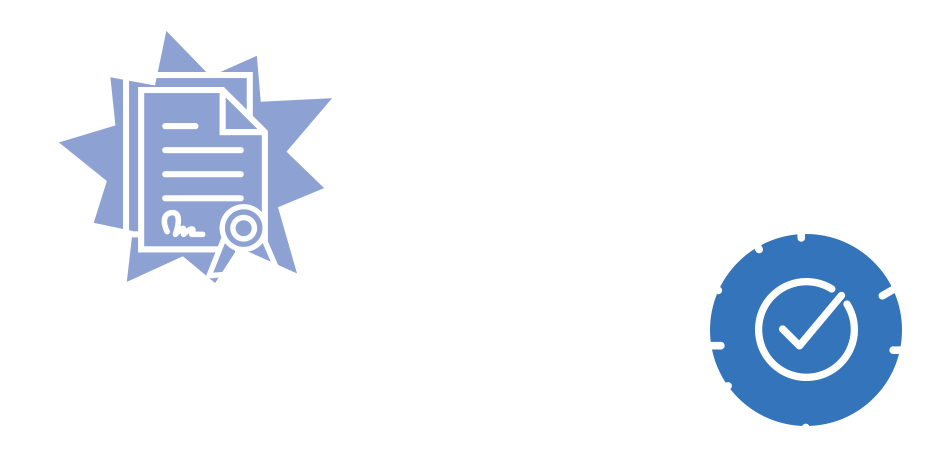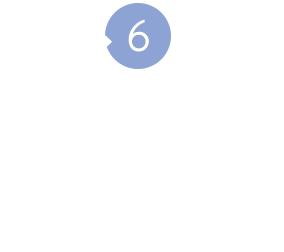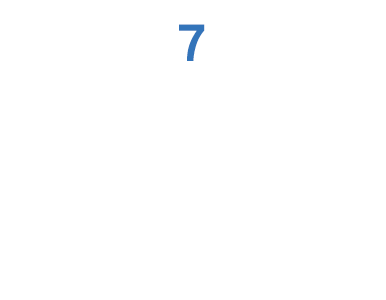 CASE STUDY 1
Martine and Matthew ran a finance broking practice called FTB Finance Brokers, with the growing compliance, administration and other functions included in running a business, they wanted to investigate whether they might be better placed combining their business with another brokerage.
Outcome – FTB consolidated their business into MCP, keeping their heritage clients and trailing commission. Once they were comfortable around the new arrangements, they ultimately sold their heritage loan book to MCP. This new arrangement allowed their focus solely on servicing their customers.
CASE STUDY 2
Madison had been a mortgage broker for many years, and for personal reasons needed an immediate exit from the industry. Madison wanted assurance that he would receive fair value for his trailing commission, and that his client base would continue to be looked after for new or maintenance enquiries.
Outcome – As Madison was confident about the sustainability of his customer base, MCP negotiated a higher valuation on the basis that a majority of the total consideration was paid upfront, with the balance in 12 months with final consideration based on performance of the loan book. He also received a referral fee for all new mortgage introductions from his customer base.