Experts in Financial Services
We provide solutions for a range of banking and financial service matters. This includes property buyers, business owners or professionals.
Located in Brisbane, we also service a range of other areas across South East Queensland.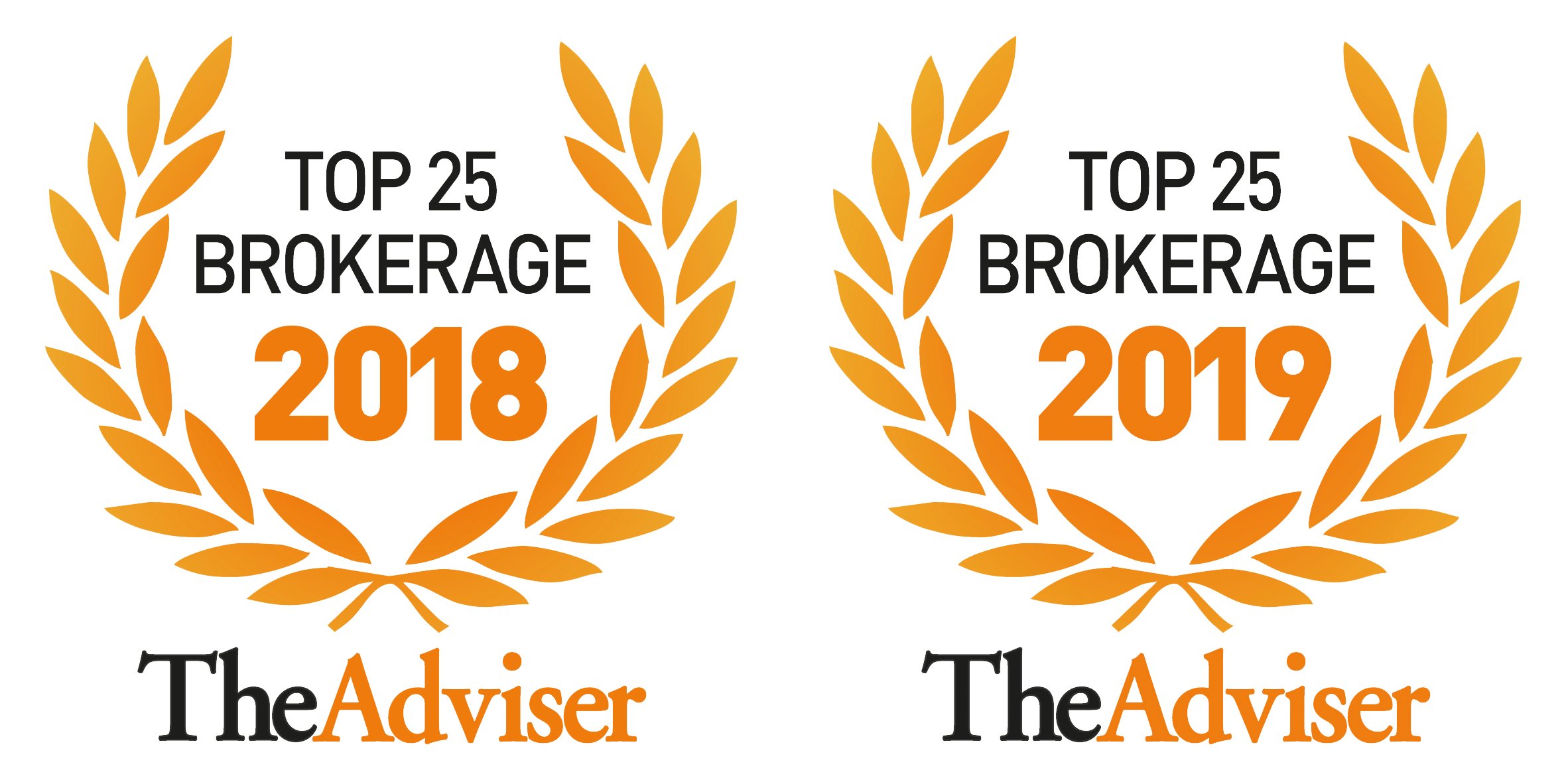 Brisbane Finance Team
We have substantial experience in money matters, contact us to start a conversation to see how we can assist.
Blog
We like to start a conversation on topical financial matters that might be relevant for you. Feel free to join us here.
Whether you consider yourself a veteran negotiator at a car dealership, or you have recently...
This article considers the difference between running a business and being self-employed and the...
November 2020: Rate Cut Comes
Financial Services
We support you Dealing In or Protecting your money, property, mortgages, finance & banking. Our team includes people with lots of relevant banking, accounting and money experience to share.