Experts in Financial Services
We provide solutions for a range of banking and financial service matters. This includes property buyers, business owners or professionals.
Located in Brisbane, we also service a range of other areas across South East Queensland.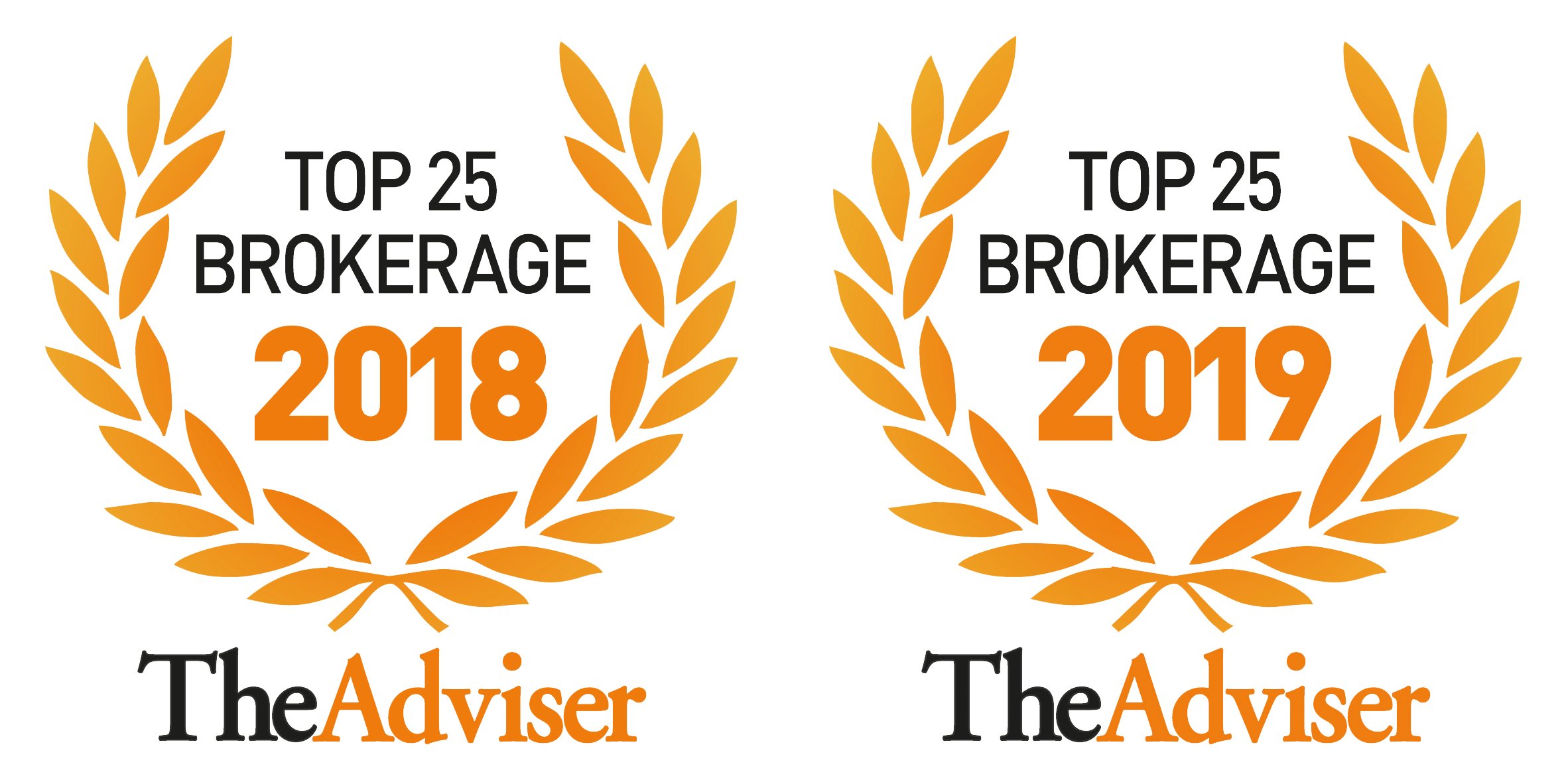 Brisbane Finance Team
We have substantial experience in money matters, contact us to start a conversation to see how we can assist.
Blog
We like to start a conversation on topical financial matters that might be relevant for you. Feel free to join us here.
Asset Finance is used by businesses to get the assets and equipment that they need to grow. It...
October 2020: Rate Decision & Analysis
Significant news from the Federal Government about the planned changes to laws governing credit....
Financial Services
We support you Dealing In or Protecting your money, property, mortgages, finance & banking. Our team includes people with lots of relevant banking, accounting and money experience to share.