Collaboration
We enjoy some great relationships with other service firms – accounting, financial planning, lawyers and finance brokers. Talk to us about we might work together. With established networks, we might be able to help with connecting you to a range of opportunities.
Accreditations & Memberships
With the depth of experience and products we offer, we enjoy a number of relationships that support us in delivering advice.

Law Institute of Victoria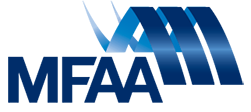 Mortgage & Finance Association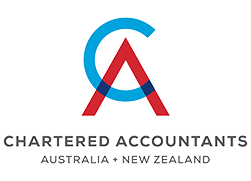 ICAA

FAST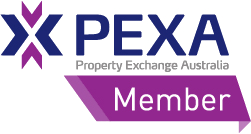 PEXA (Property Exchange Australia)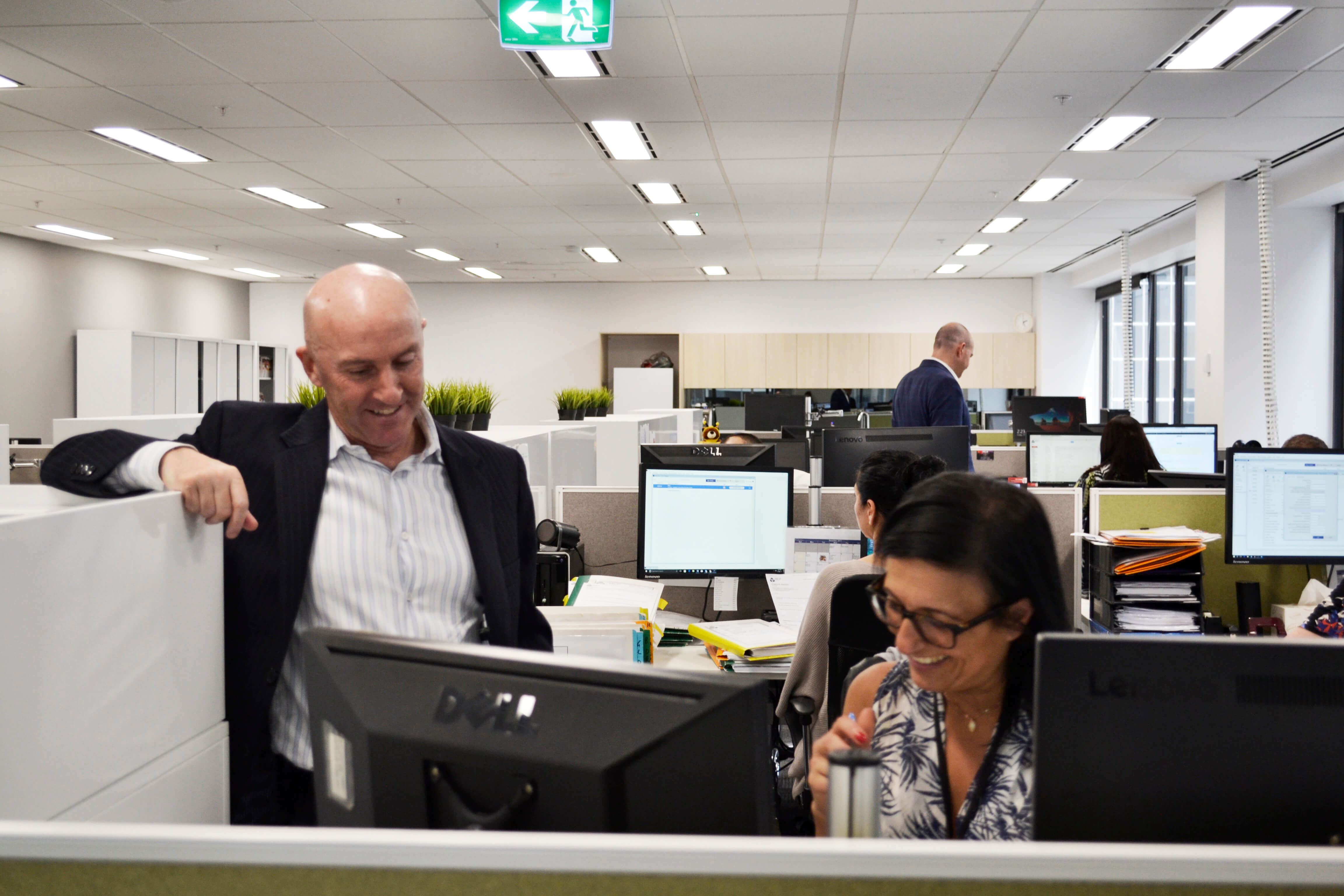 Accountants, Planners, Brokers & Other Firms
We enjoy working with other service firms, especially in assisting their customers as appropriate. Contact us for a coffee.
Through our Alliance Partner programs, we have developed clearly worded opportunities to either build Joint Ventures or less formal relationships.
Specifically, for any Referrers where we do not hold written agreements, we do make you aware of the responsibilities under the National Consumer Credit Protection Act (NCCP) that governs Credit Advice.
Working with MCP
As a partner of MCP, you can build your own business and build a saleable asset, or to start with we can just trial working together.
You will be able to engage across a range of MCP products and services. For a confidential conversation, contact us or complete us some information on the site so we can get in touch.